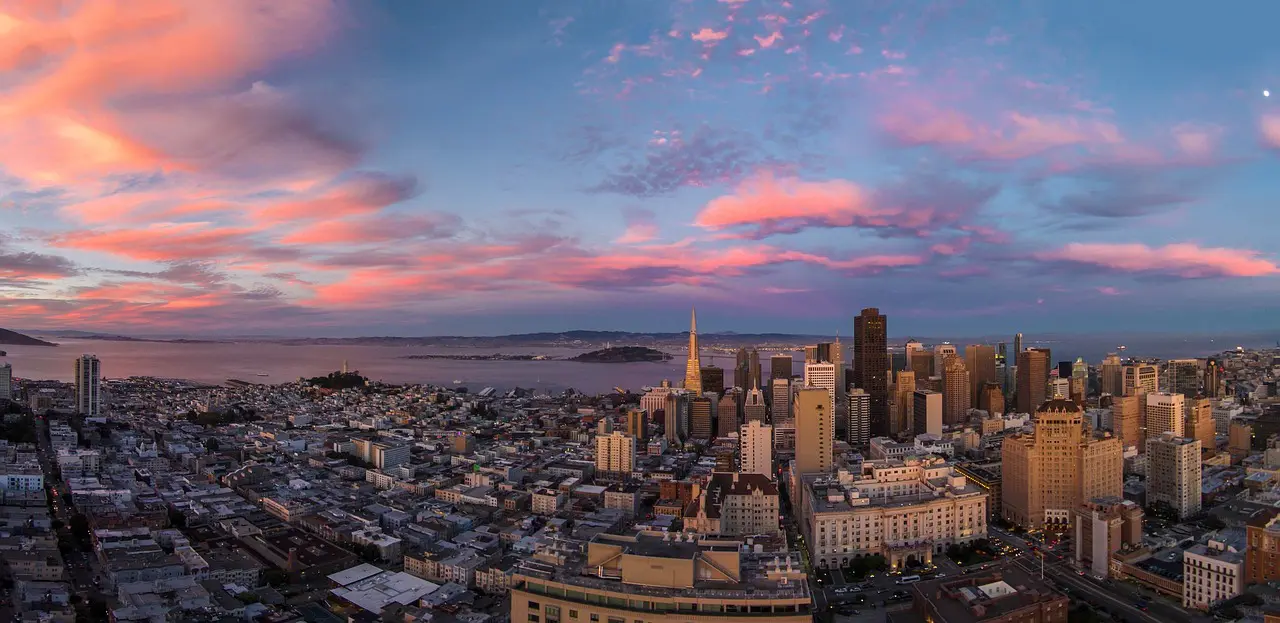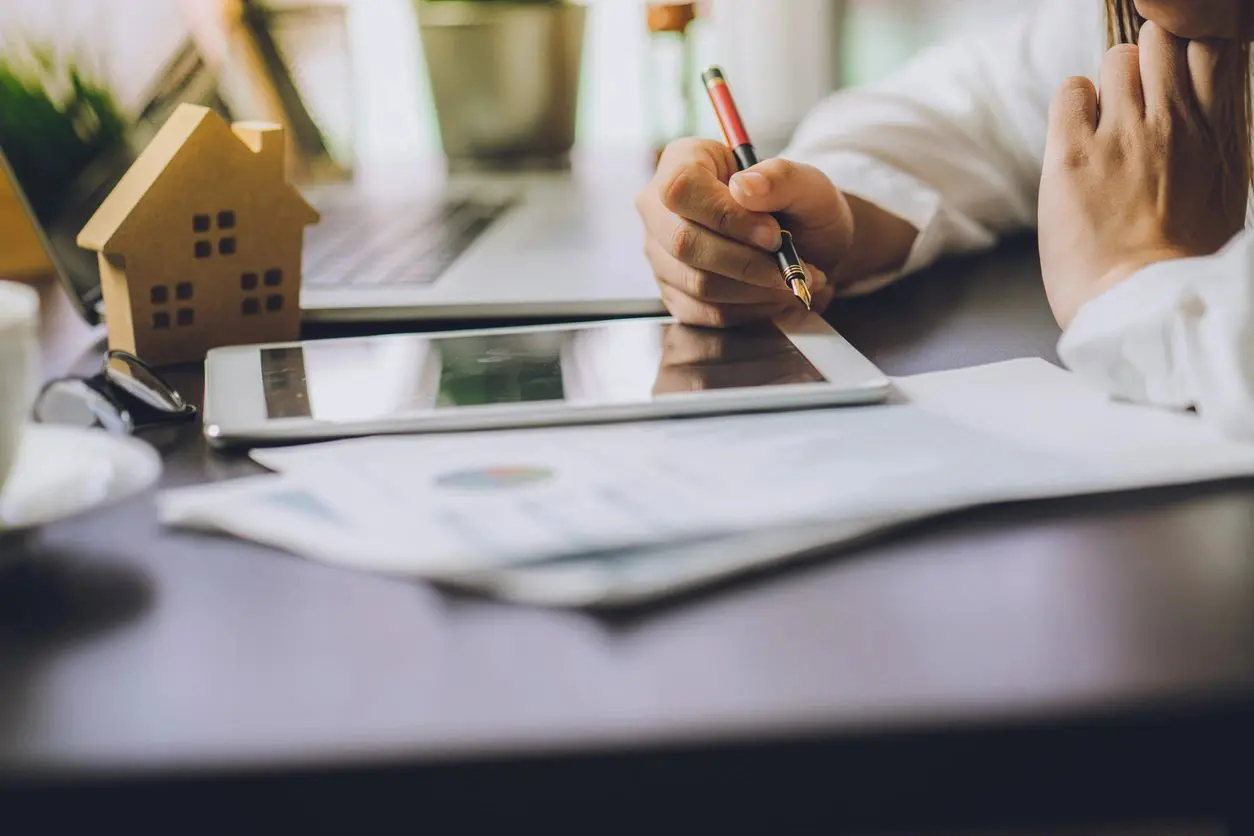 Levy, Erlanger & Company LLP, CPAs (the firm) was founded in 1986. We pride ourselves on providing quality professional services to community associations in Northern and Southern California. We specialize in Community Association Accounting.
Serving
Community Associations
Our practice is focused on its services in the homeowners association industry. The firm has served more than 5,000 community associations over the last quarter-century and counts more than two-thirds of them as current clients. These associations range in size from 3 units to 6,700 units.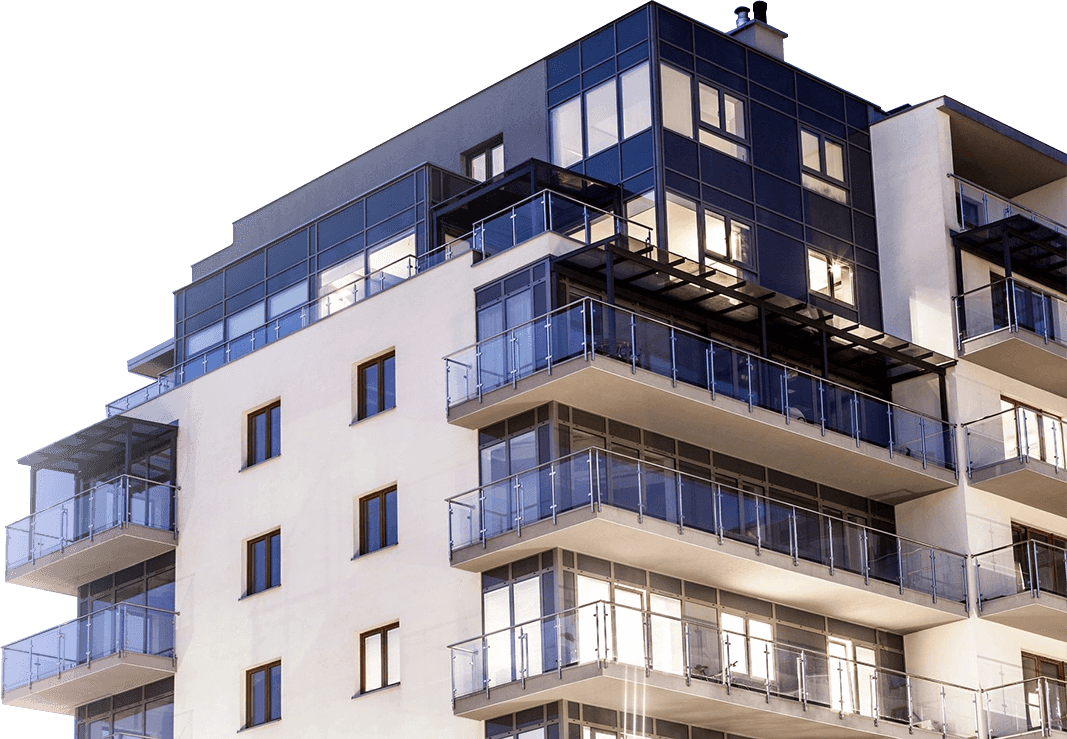 We offer different accounting services for community associations in California.

Financial Statements
We help community associations have an audit or review done annually if their gross receipts exceed $75,000. Our firm also offers services for financial statements compilations and agreed-upon procedures.

Taxation
Our expertise allows us to accurately and timely respond to income tax notices, prepare all kinds of Community Association tax returns, California exemption applications, tax planning, and research, and more.

Budgets and
Reserve Funding
Our services also include assistance with the annual California Civil Code disclosure requirement. We also help with preparation and replacement reserve funding plans, pro forma operating budgets, and assessment per unit computations for community associations.
We have unparalleled authorship of HOA information including our 2021 edition of Condominium Greenbook, which provides practical advice on financial accounting, income taxes, as well as our 2021 California HOA Statistics publication and our 2020 Financial Survey of more than 2,000 Homeowner Associations in Northern California.
These are available at no cost.  So grab one or all - we love to share what we know!