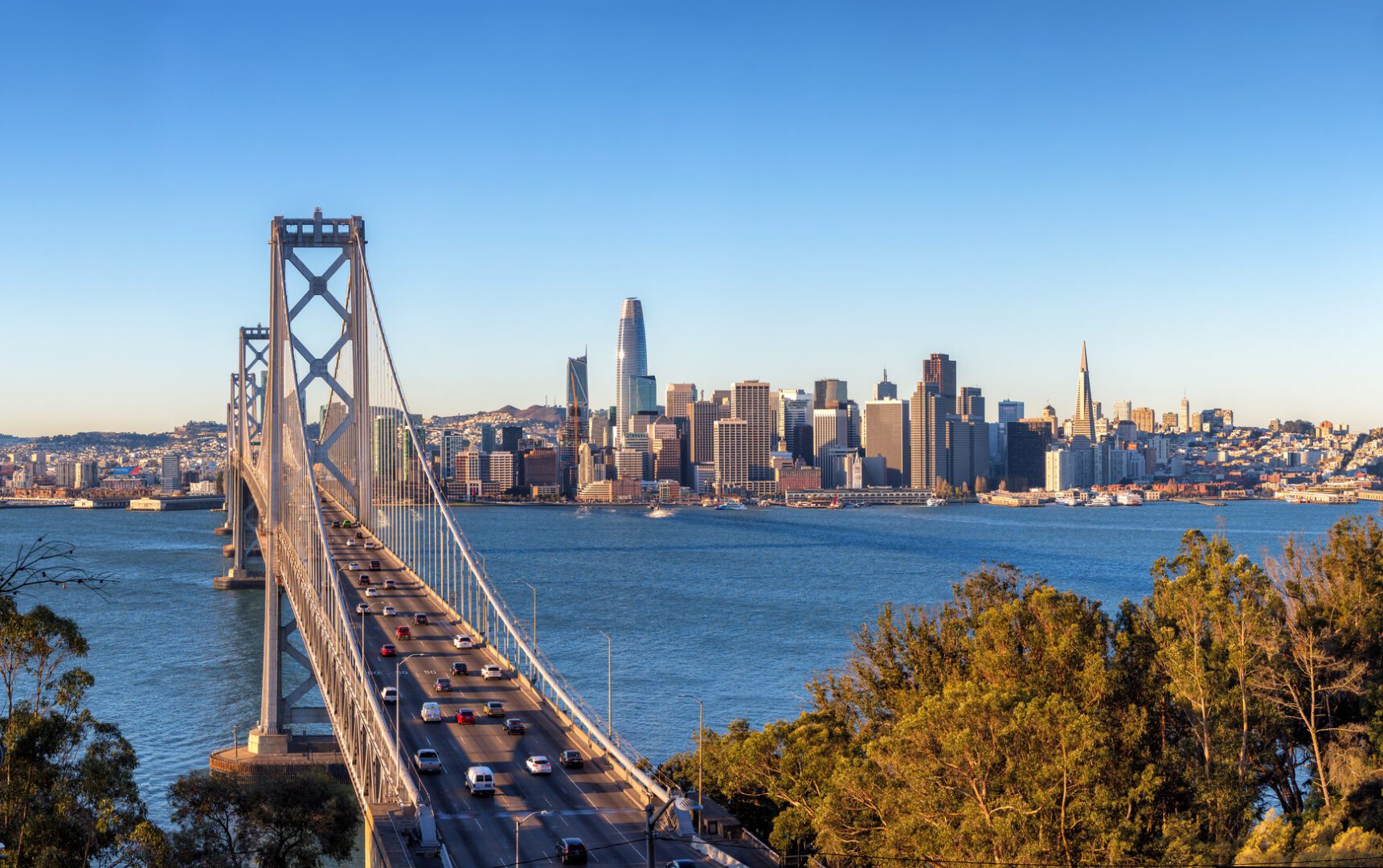 At Levy, Erlanger & Company LLP our expertise and focus are on community associations. Our staff is California's experts and the go-to professionals for high-quality, personalized accounting needs specific to association board members. We care about our environmental impact -our office is 100% paperless.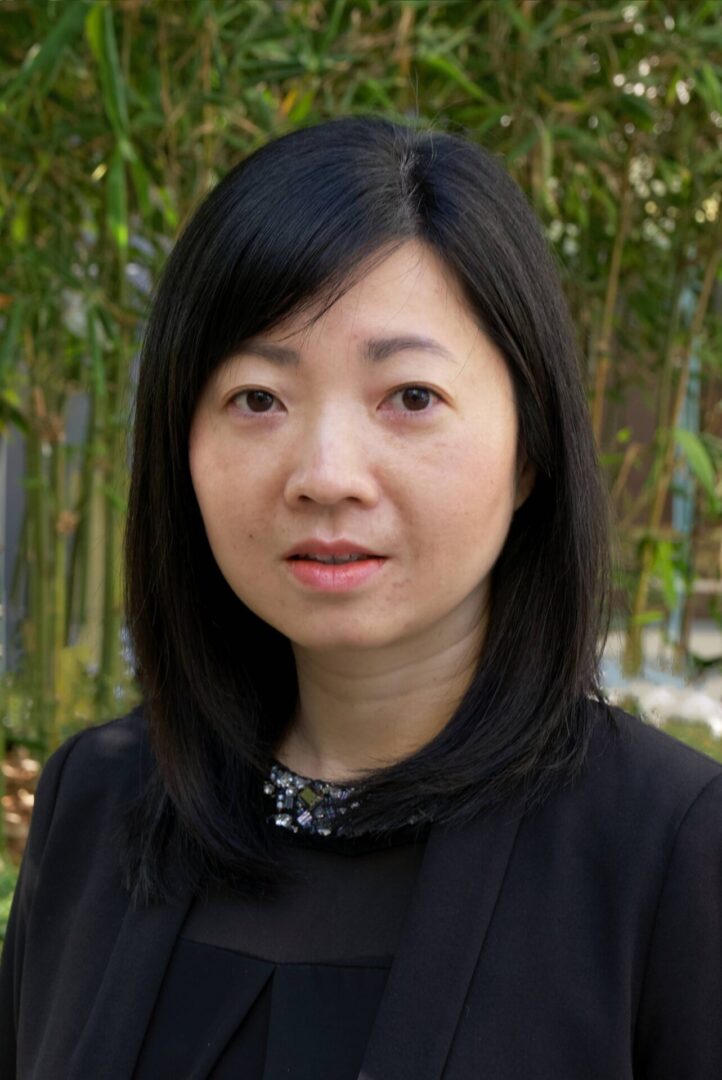 Joy Lee
Joy L.
I am a member of AICPA and CalCPA. I have been with the Firm since 2012. I enjoy working with homeowner or community associations. In my spare time, I relax by sitting down and watching feel-good movies with a bucket of kettle corn.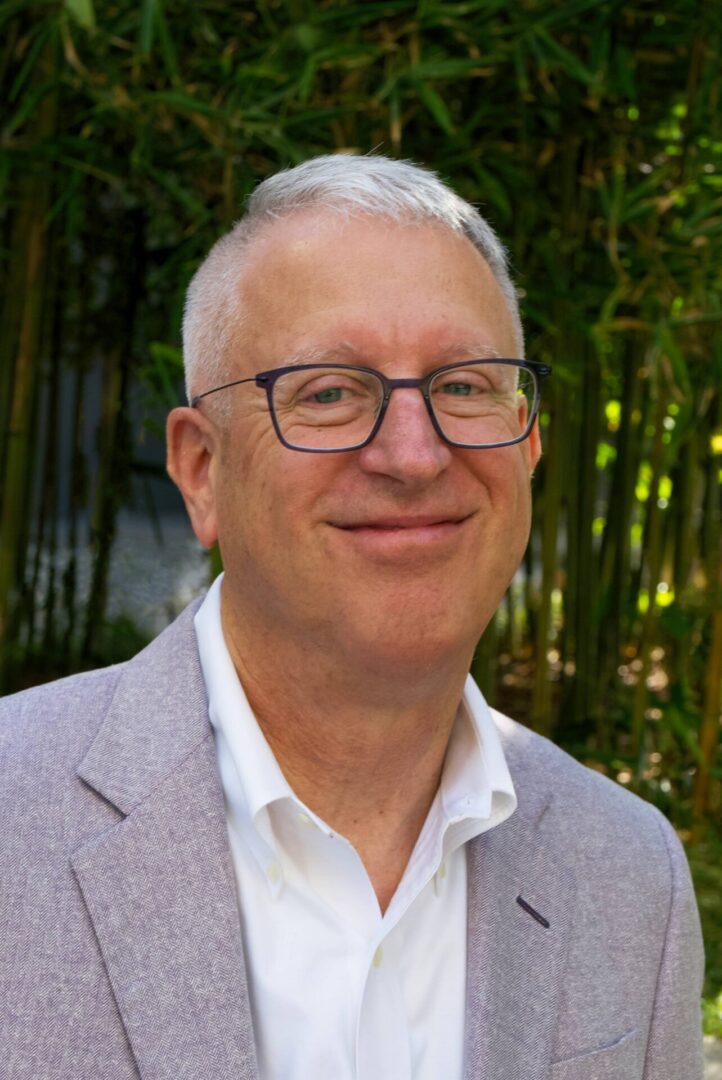 Bill Erlanger
William S. Erlanger
Bill, as well as his wife, is a San Francisco native. He received his BS degree in accounting/finance from the University Of California Berkeley, MBA in finance from Boston University and MS-Taxation from California State University Hayward. His MS thesis was on taxation of California homeowner associations. Before entering public accounting, Bill worked for a residential real estate developer who built homeowner associations, and a Fortune 500 construction company.
He is a past president, speaker and author Community Associations Institute-SF Bay Central Valley Chapter, long-time active member and president Echo Accountants Resource Panel as well as author for Echo's publications and speaker. Member of the Planning Committee of the Cal Society CPAs CIRA Conference and numerous speaker at the annual conference.
Bill and his wife live on the San Francisco peninsula as empty nesters: both children, a nurse practitioner and an attorney, live in New York City. His interests include travel, gardening and languages (he is fairly proficient in Spanish and ok in elementary German).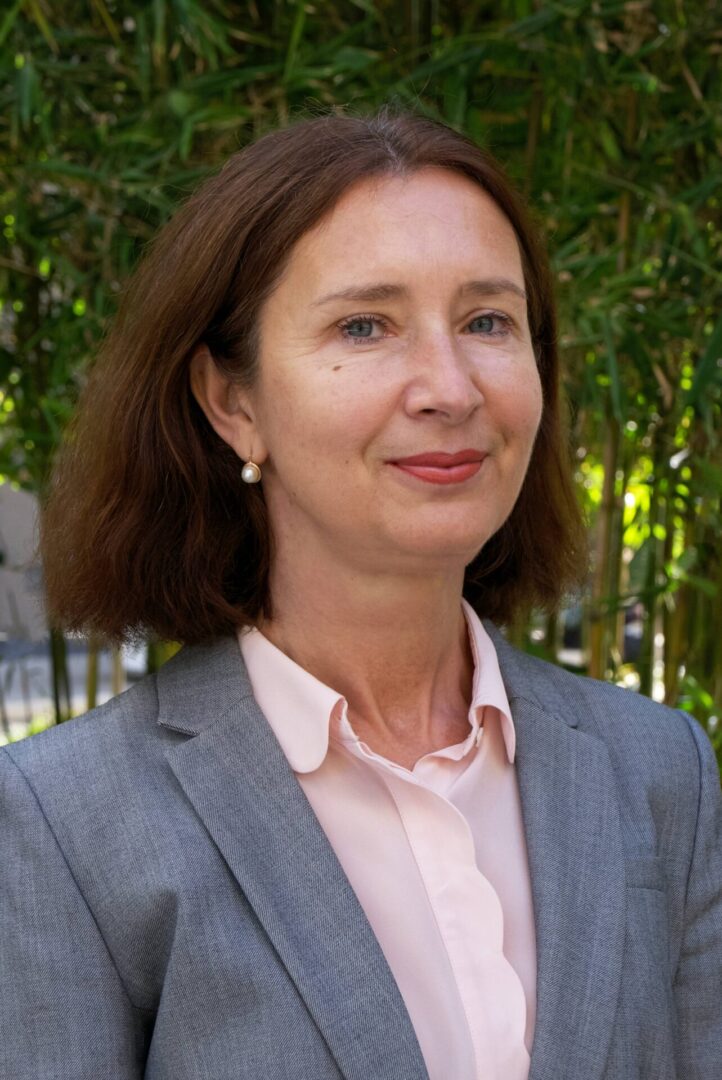 Mila Krasnova
Mila Krasnova
Mila Krasnova, CPA, CGMA, is a partner at Levy, Erlanger & Company, CPAs, a member of American Institute of Certified Public Accountants (AICPA), California Society of Certified Public Accountants (CalCPA), CAI, ECHO and CACM. She has a graduate degree in economics and certifications in business management and QuickBooks. She has a professional background in accounting, economics, and management from Russia and the United States. Mila is the co-author of the "Condominium Greenbook". She lives in San Francisco with her husband Igor and cat Kiara. Her two daughters Natasha and Lena, who live in Serbia and Australia, have been visiting them occasionally. In her spare time, Mila enjoys reading, hiking, camping, and travelling.
Ingrid Fraire
Ingrid Fraire
Ingrid Fraire is an Administrator for Levy, Erlanger & Company LLP since 2011. She wears many hats from A/R and A/P, handling customer service inquiries to sending out client work. Ingrid is a Bay Area native who attended Immaculate Conception Academy High School in San Francisco and graduated from San Francisco State University with a B.A. in History. She cheers for boy Bay Area baseball teams (Beat LA!) and enjoys reading and photography.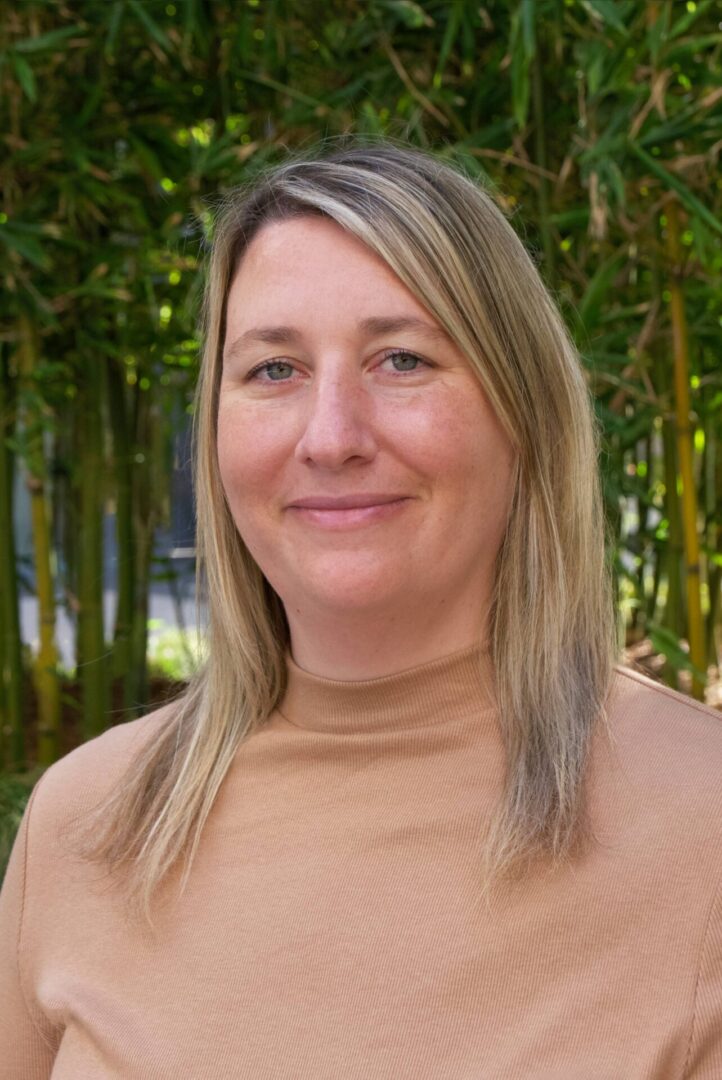 Leah Sloven
Leah Sloven
Leah Sloven is an Administrator for Levy, Erlanger and Company and began working for the firm in 2014 as an administrative intern. She graduated from the University of Arizona in 2013 with a Bachelor of Science in Family Studies and Human Development with a minor in Psychology. Leah was born and raised in the Bay Area and enjoys cooking and travelling outside of work.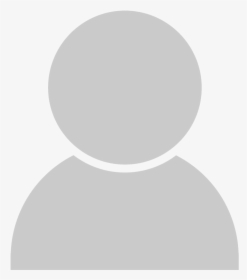 Wendy Tun
Wendy Tun
Wendy is an Administrative Assistant who joined the firm in 2022.